Create Blended Training Content From Just About Any Source
Create robust training content by blending online training content, classroom and other live training events, videos, surveys, quizzes, tests and more.
Choose an option below to learn more

Customize the look and feel of your LMS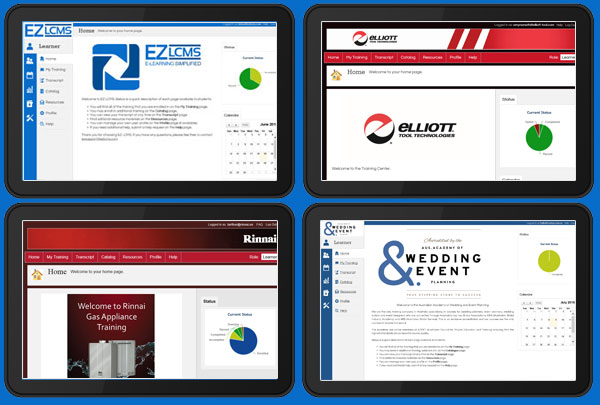 Choose which interface style you prefer, and add your own logo and color scheme. Also choose from a number of available fonts and styles to make EZ LCMS your own.
When branding your EZ LCMS account, you have the option to create a single default brand, or create multiple brands so that different customers see different brands when using your LMS.
Additionally, you can associate groups of users with brands, so users in different groups see different logos and color schemes.
Automate the delivery and tracking of your training
EZ LCMS provides numerous automated features like user self-registration, group-based automatic enrollments, Learning Paths for course delivery over time, and scheduled report delivery.
Other LMS Automated features include:
Direct course links allowing student to launch training directly from their email, without ever logging in.
Enrollment and completion notifications to designated administrators
Automated emailing of certificates upon completion, to the student and/or administrator
Exception and compliance reporting, showing problematic enrollments in a single view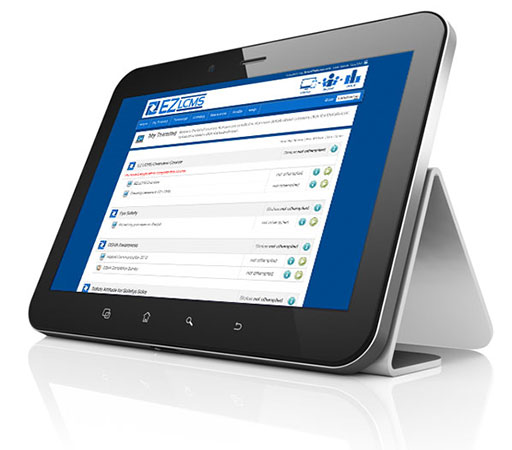 Organize users into multiple groups and subgroups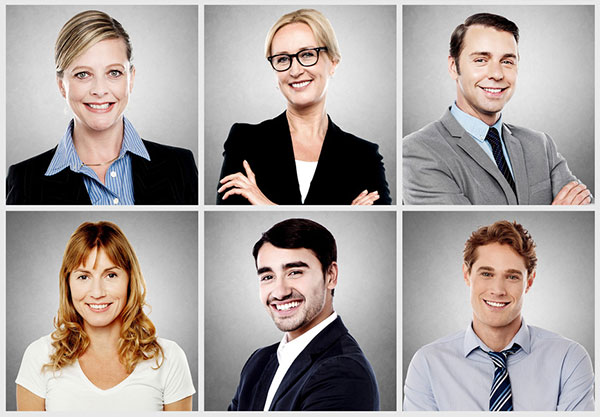 In EZ LCMS it's easy to arrange your users in a single group, or multiple groups and subgroups. Each group can have associated required training and a limited catalog of training available for self-enrollments.
Groups also allow you to assign "Managers" to manage the groups of students, and perform tasks like managing enrollments, reporting and exceptions.
Grouping users also allows for simplified group reporting, and job/role based tracking.
Sell your training with E-Commerce
Take of advantage of the full set of e-commerce features that EZ LCMS provides including:
•A full self-service course catalog with pricing and built-in shopping cart.
•Direct course sales links, allowing you to create your own sales website and direct users to your LMS for the final purchase.
•Direct integration with Authorize.net and PayPal. Money goes directly from your students to your payment processor with no "middle man".
Sales of "group membership" allowing you to sell multiple blocks of content as well as access to specific catalogs.
•Google Analytics tracking per course.